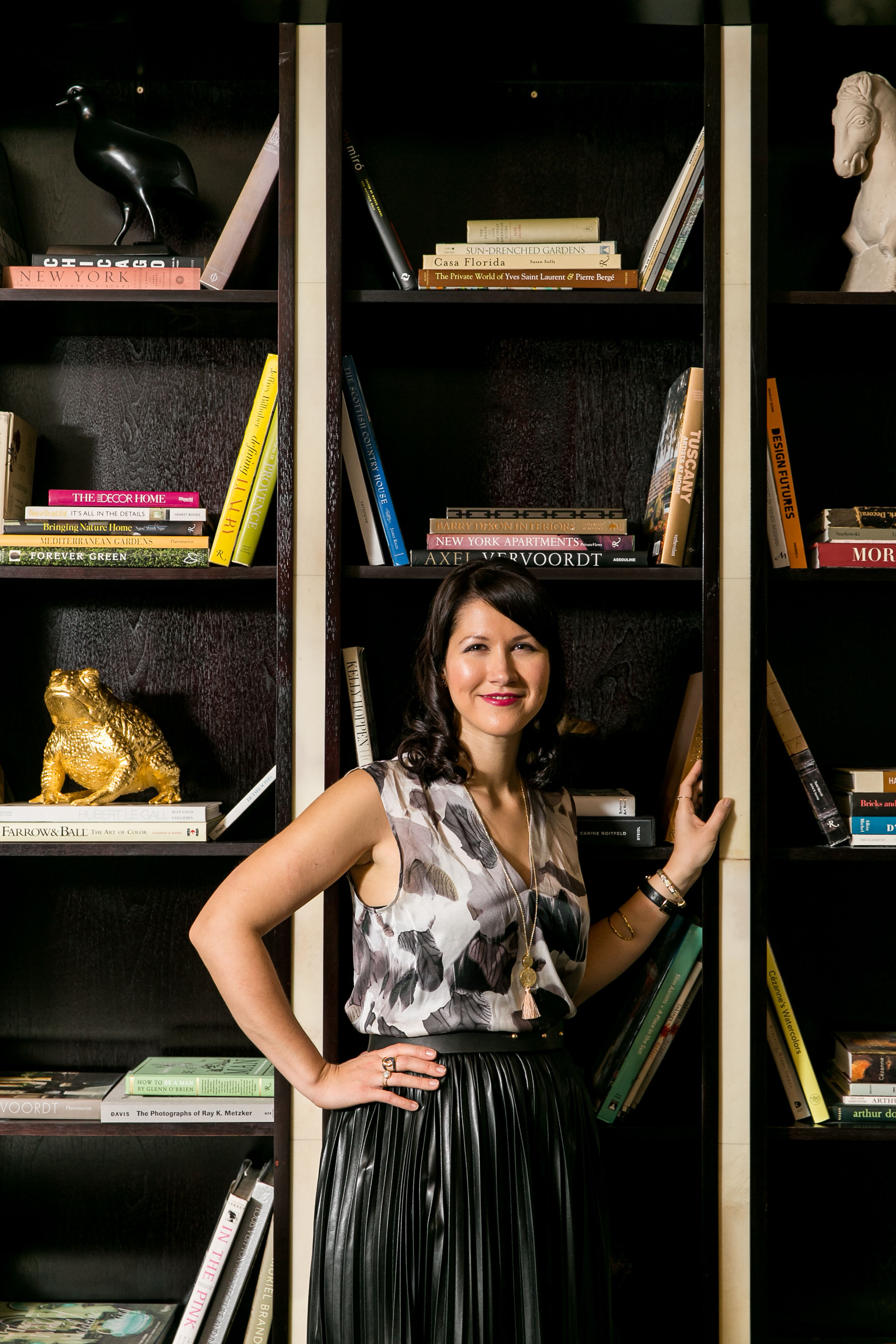 Relic Design is a Chicago based Interior Design firm specializing in residential interiors. Combining a background in both fine art and interior design we create functional living spaces that are filled with character and inspiration.

We believe the design process should unfold much like creating a carefully considered piece of visual art. Form, color and texture bring life to interior spaces. Objects both new and old fuse together with modern elements becoming personal "Relics" which are treasured for a lifetime.

With experience working within a wide range of budgets and styles, design principal Terese Poulos has completed numerous projects both in the Chicagoland area and on the West coast. Relic Design also specializes in curating art and objects for the home that are uniquely inspired by each client.